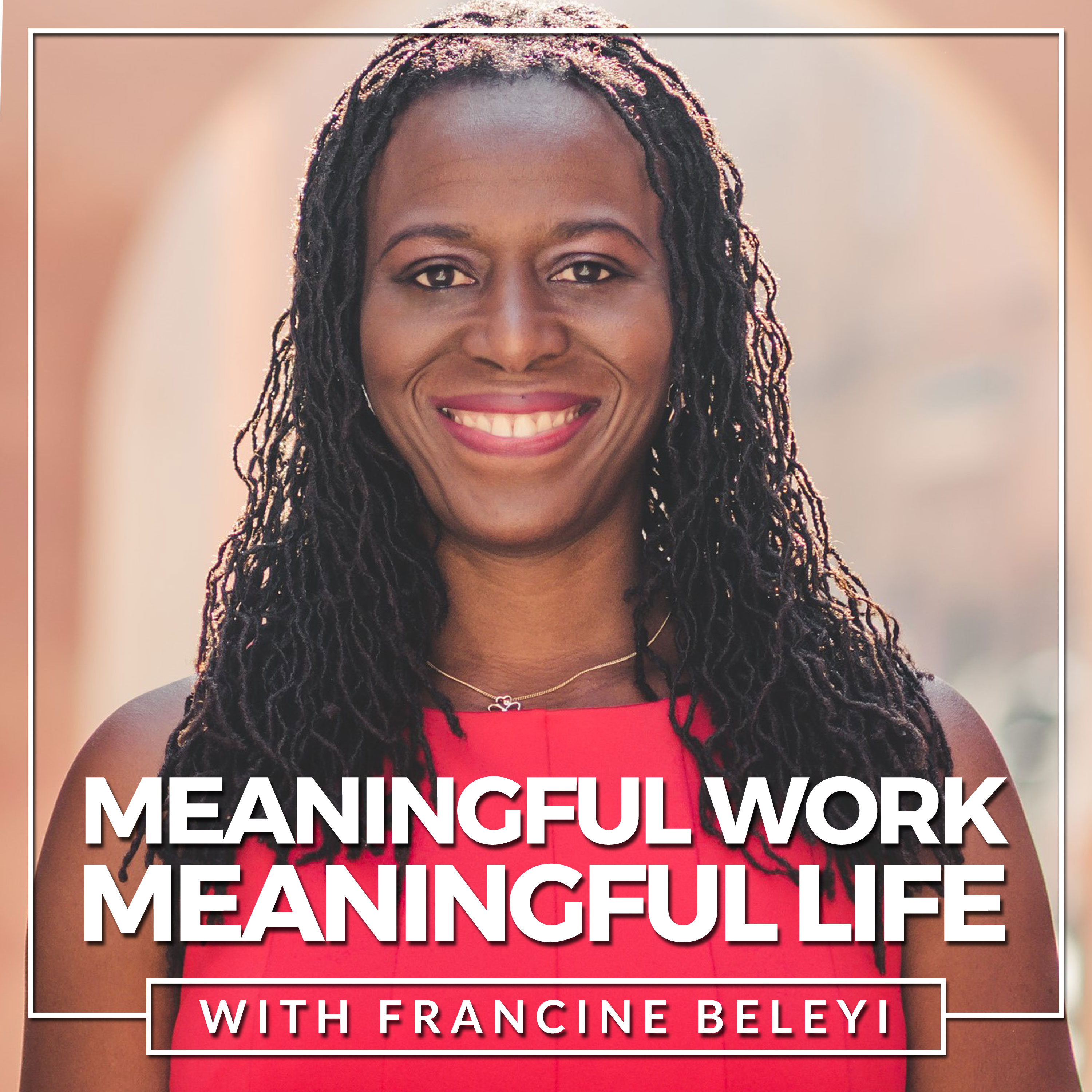 I've recorded this conversation with Jo Formosa, a renowned Ayurvedic practitioner and the founder of  Health Dynamics before the coronavirus pandemic. But this conversation sounds like a prophetic one as we find ourselves confined and forced to work from home and to pay special attention to our health.
Jo's passion is to help people live in excellent health every day. Health Dynamics is a personalised path to health that match Wealth Dynamics profile to your body type and revolutionise your approach to health and wellness by empowering you to achieve new levels of well-being and success in your business. She has helped thousands of people around the world lead a more vibrant and healthy life.
In this episode 57, the first of the Season 6 of Meaningful Work, Meaningful Life focussed on leveraging the online world, we talk about how she moved a very traditional offline model like a health practice online and the transformational results of the group programs that she is running. Although they're group programs, everybody follows a personalised health program based on their body type and learn how to boost their immunity.
The next 28-Day Health Dynamics Immune Booster Detox Online Program is on April 13.  If you are looking for a personalised path to your health, with the help of a supportive community of people, check it out.
Now, let's dive in into one of the most fascinating conversations of this show. 
The show notes are available www.francinebeleyi.com/podcast. If you love this episode, share it with your friends and leave me a review.